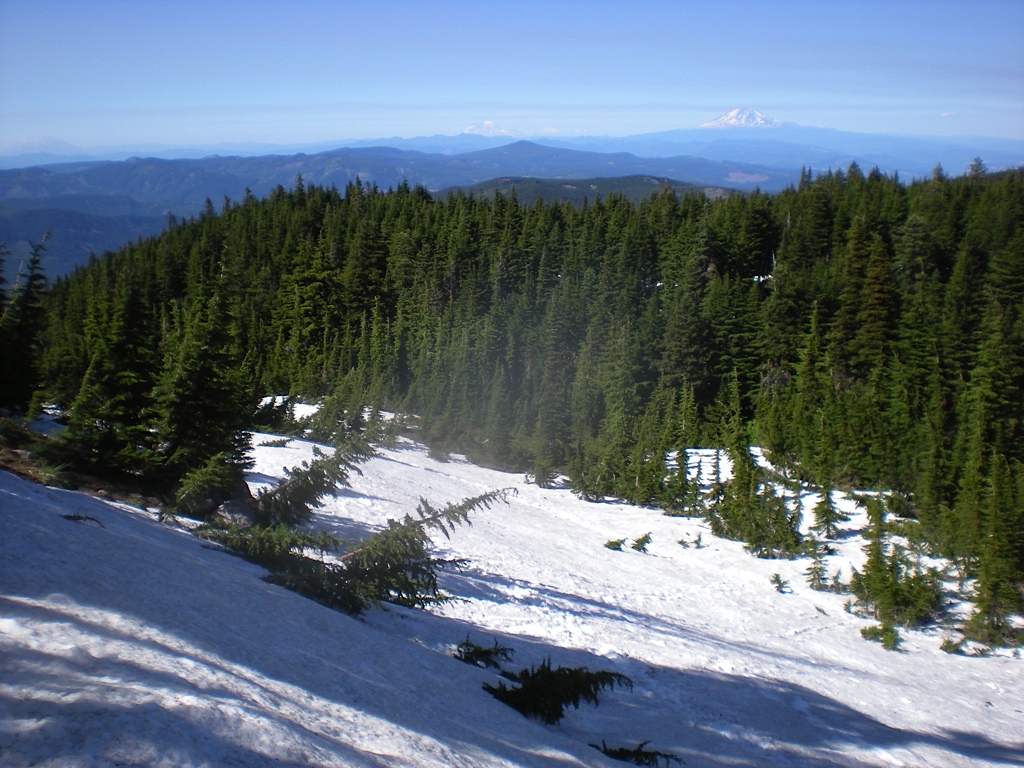 Dr. Noël Thomas is a board-certified and licensed naturopathic physician practicing in Portland since 2005. After completing a BA in anthropology from the University of Minnesota she was introduced to field of neurofeedback and gained significant improvement in mental clarity, focus, and mood through this innovative therapy. She volunteered at New Visions, A Chance to Grow charter elementary school in Minneapolis, in the school's neurofeedback center. Here she witnessed the transformations children made in academics and behavior. Along with her love of science and natural healing, this fueled her commitment to excel in pre-med coursework and complete a doctorate in naturopathic medicine.
While completing the four-year program at the National College of Naturopathic Medicine she simultaneously studied applied kinesiology, a powerful system addressing neurological, structural, biochemical and emotional health. This allows Dr. Thomas to utilize her passion for physical medicine and provide a truly holistic practice. Her studies and application of functional neurology began in 2012. Dr. Thomas' keen interest and focus is in optimization of the brain and nervous system. "Therapies that improve brain function improve all of the body's systems. They're profound and will continue to be the future of medicine."
In her own health journey, Dr. Thomas overcame MS and other autoimmune and health conditions using natural medicine and the therapies and knowledge she provides in practice. Her emphasis and passion in treating patients is finding the root cause of each individual's health challenge and removing the barriers. With this, the body and brain can regain balance and heal the way nature intended. When Dr. Thomas isn't working, attending seminars, or holding detoxification classes, she loves to be outdoors, exercising, cooking, reading, learning, creating, and spending time with friends and family. She has a love of nature and photography and took the Oregon photos seen on this site.
Dr. Thomas is a member of the following organizations: EEG Institute, Ochs Labs, International Association of Functional Neurology and Rehabilitation, Oregon Association of Naturopathic Physicians, Weston A. Price Foundation, and International College of Applied Kinesiology.