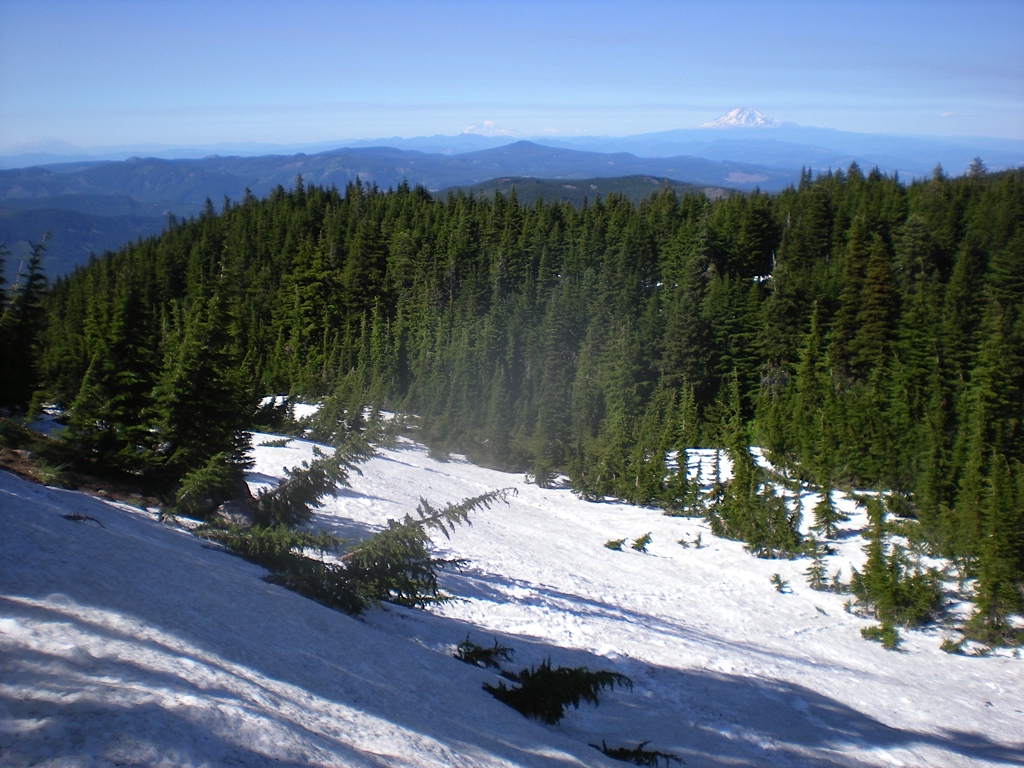 Dr Thomas' work is both refreshing and unique. I have seldom worked with a physician who so thoroughly works with the mind and the body, in a way that is truly both mindful and respectful of each unique human being.
Faye
Having spent the last 25 years of my life going to talk therapists, medical doctors and a wide variety of alternative therapies the simple realities of aging and post-menopausal transitions seemed to form a 'perfect storm' - taking pills to avoid migraines, chronic back pain, insomnia, anxiety and all the ensuing side effects from the medications was defeating. I was being encouraged to see these interventions as something to simply accept. A part of the aging process. It all culminated in a week of sleeplessness. I was at my wits end feeling physically and emotionally spent.
After the first neurofeedback session I slept 7 hours. This therapy has changed my life. I no longer need 7 medications I was taking; I sleep every night; I wake with a clear mind - the first time in my life; migraines and their aura no longer destroy me weekly. I am angry, through. So much suffering by so many people and we hear so little about this therapy. We who have had this experience need to start sharing and spreading the word. Dr. Thomas has been my guide. She is gentle, intuitive and supportive. I highly recommend this therapy with no hesitations to anyone who is struggling within the current medical model of health care. A few sessions can truly change your life.
Gisele
As a clinician and a consumer, I am so excited about discovering solutions for depression, anxiety and a range of other problems that can be successfully treated when all else fails - including talk therapy! With Dr. Thomas' diligent help, I have found new relief through the application of neurofeedback that goes beyond my expectations. I am happy to refer clients to her, trusting that this process truly works!
Beverley
I've been looking forward to our appt because there has been major progress around here. John and I both agree that he's turned a MAJOR corner on the anxiety front (thank you - this is HUGE) and I can't believe the motivation and energy and good sleep I've had since seeing you last. Life is so much brighter!
Kelly
Night and day is the perfect contrast to describe my life before and after neurofeedback therapy. Before my treatments began I was depressed, worried, irritable, angry, and experienced severe headaches daily. To manage my many symptoms and constant pain, I flooded my body with several medications, only to create a laundry list of side effects and subsequent issues. After my first neurofeedback treatment I experienced something I hadn't in a long time…hope! Within four sessions, I drastically decreased my medication intake and eliminated some altogether. Now that my therapy is complete I feel like I have reconnected with the "normal" person I used to be. I am learning to enjoy life again and experience it more clearly than ever before. Thanks Dr. Thomas for saving my life!
Portia
My work with Dr. Noel has been life changing in every way. With the help of neurofeedback, depression, anxiety and anger has been replaced with peace and serenity. I'm making better decisions and everyday events no longer cause panic or irritation. My friends and family have noticed the changes, and I'm loving my life. Insomnia was a major problem and I'm now sleeping soundly and waking refreshed for the first time in 15 years. I've been able to dramatically reduce the amount of prescription medications I was using. I rarely use them at all now. I leave sessions feeling better immediately and continue to improve as the week goes on. Thank you Dr. Noel for helping provide a brain and a life I didn't know was possible.
Kathryn